1

Simply and quickly create donations, campaigns or invoices.
Create
Enter description & on behalf of fields.
Setup either a single or multiple allowed amounts.
Select the default amount.
2

Let people know about what you are doing.
Communicate
Grab a button or a thermometer for use on your site.
No website, no worries. Use the donation link on...

Email, Facebook, Google+, Twitter
Sample - Give me a try!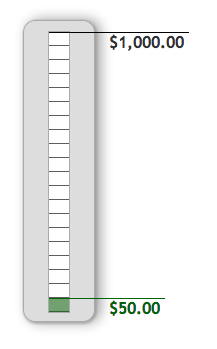 3

View conversion rates, results and manage.